Teachers' and Staff Support Day Celebration
To all ex-GESSians,
As we look after ourselves and each other during these challenging times, it may be difficult to visit GESS and your beloved teachers due to the safety measures put in place. You don't have to come in person to show your appreciation. There are many other ways. We would like to encourage you to use this website to express your gratitude to your teachers!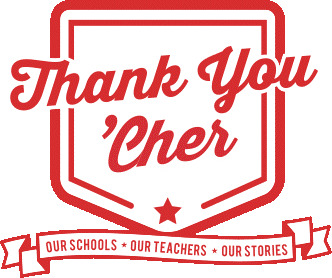 We wish to inform all that this year's Teachers' and Support Staff Day Celebration is a closed door event due to safety reasons. We seek your understanding.
Onward!