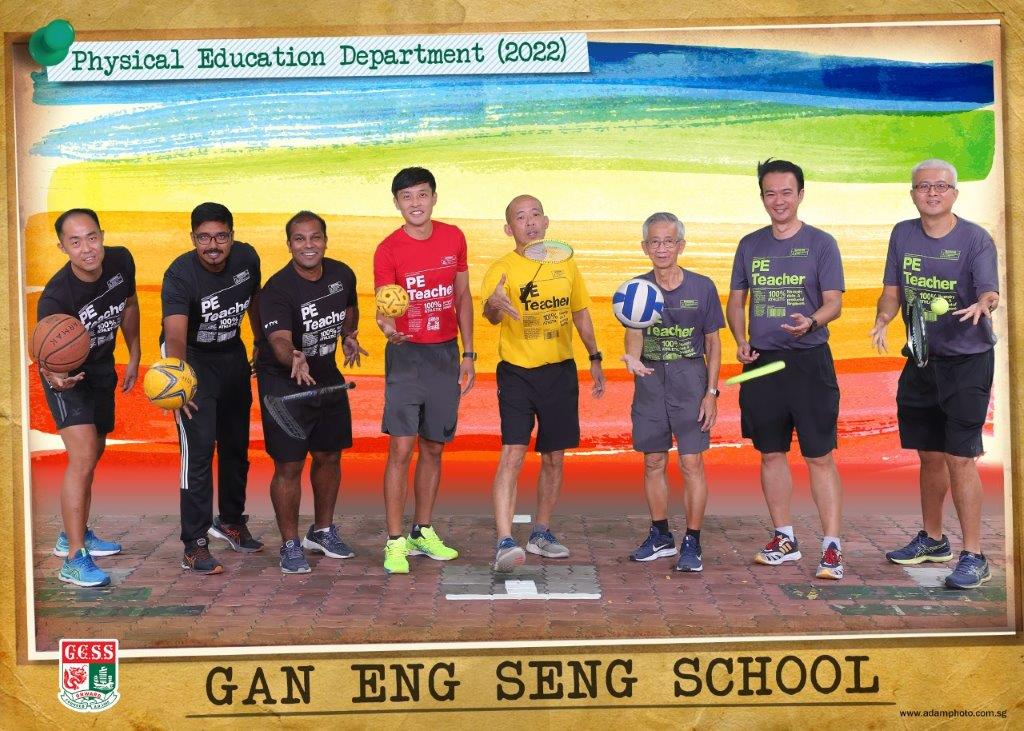 Vision
Gessians with healthy bodies and minds
Mission
To equip Gessians with life skills to lead a healthy and active lifestyle
About
The Physical Education (PE) Department continues to engage the school in sporting activities and encourages both staff and students to lead a healthy lifestyle. On top of the weekly standard PE lessons for all classes, events like the Annual Cross Country Championship, Sports Fiesta, and Sports Education Programme serve as opportunities for all Gessians to enjoy sports and engage in an active lifestyle.
The Sports Education Programme provides the chance for the students from Secondary 1, 2 and 3 to experience dragon boating, inline skating and bowling respectively as part of their post-examination activities.
The department has also introduced competitive skipping to all levels after its successful pilot test with Sec 1 students in 2020.
The school can look forward to more interesting and enriching sporting activities as the PE Department continues to work towards its vision of nurturing Gessians to have healthy bodies and minds.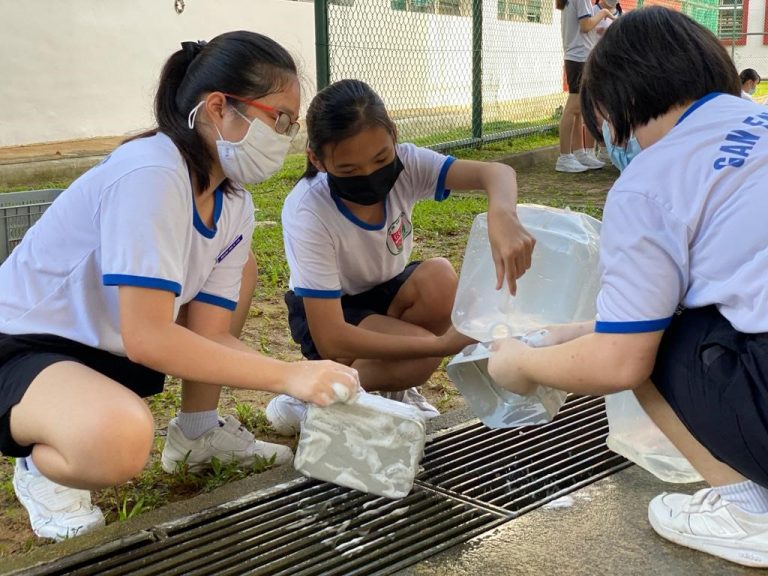 Outdoor Cooking Learning To Be Responsible Of Our Equipment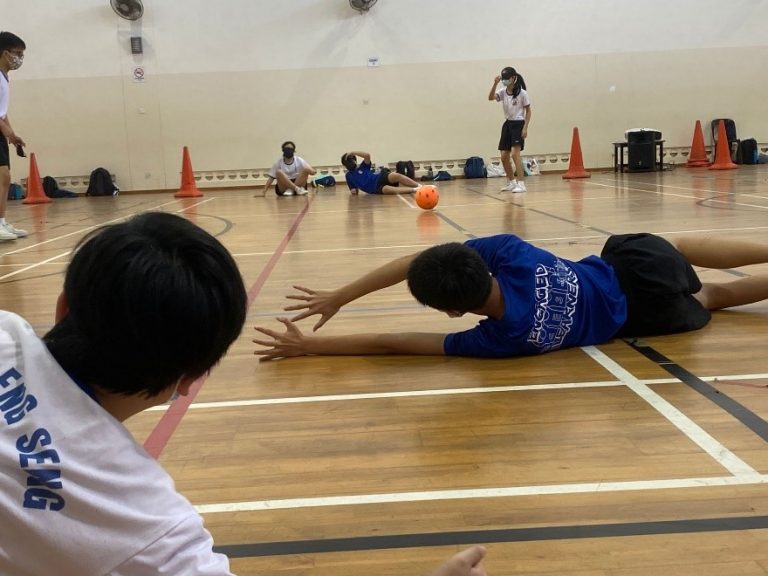 Sec 1 Learning Festival Bocca Ball. Seeing With Our 'ears'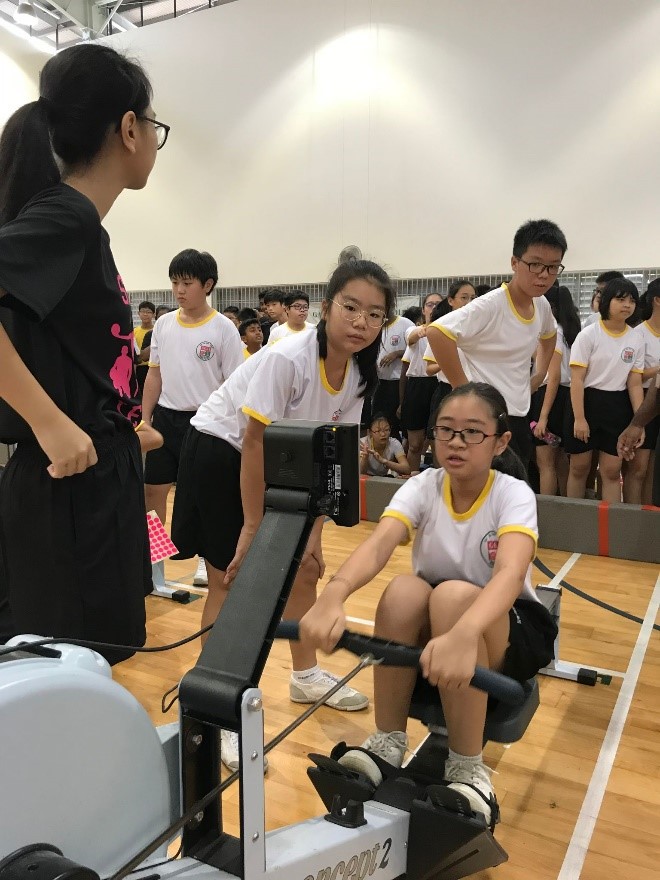 Indoor Rowing Championship Pre Covid